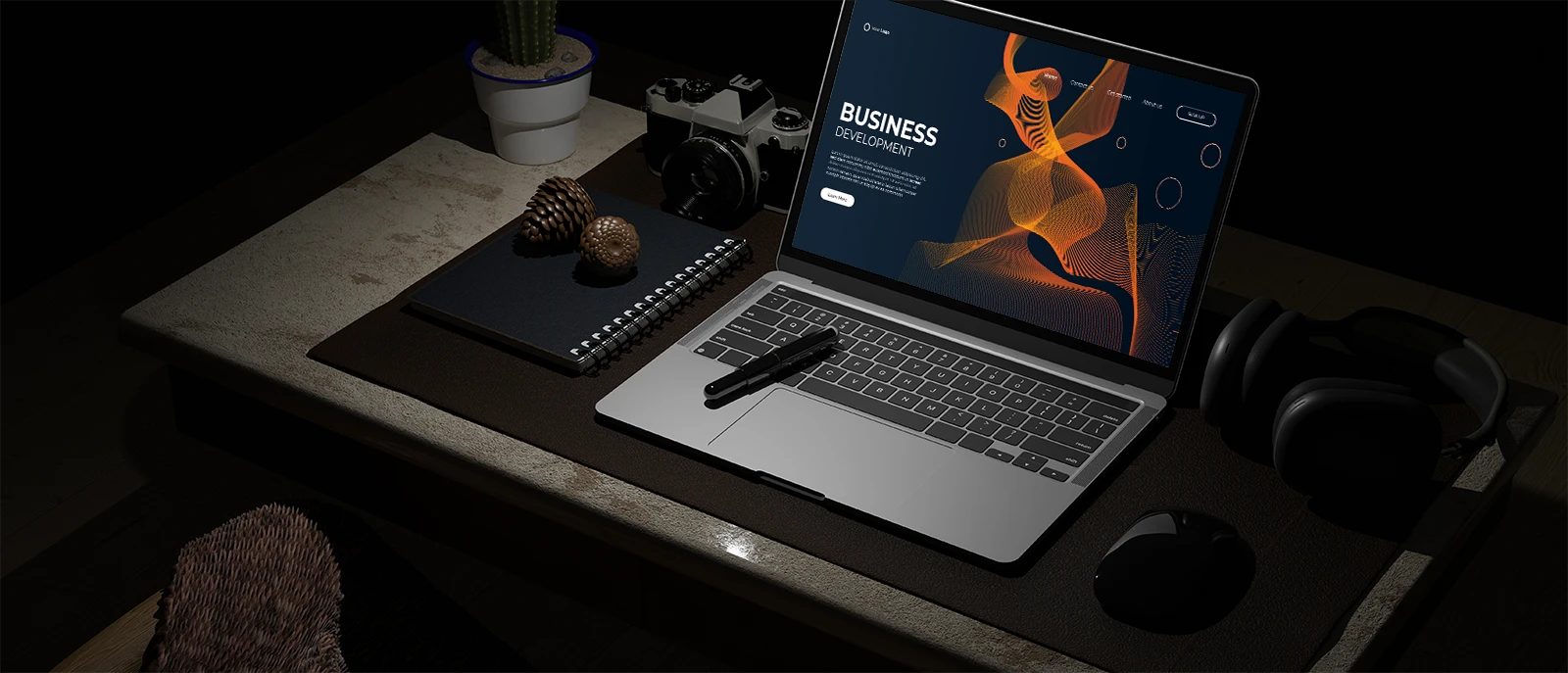 Are you in need of a sleek and modern website that showcases your business and sets you apart from the competition? Look no further! Our team of website development experts have the skills and creativity to bring your vision to life.
We specialize in building beautiful and functional websites that help businesses and individuals achieve their online goals.
From the initial consultation to the final product, we work closely with you to understand your business and its unique needs. We understand that every client is unique, and we take the time to get to know your business and your target audience.
This enables us to create a website that truly speaks to your customers and helps you stand out in a crowded online marketplace. We then use the latest technologies and techniques to design and develop a custom website that not only looks visually stunning, but also functions seamlessly and efficiently.
Our team of experienced web developers is skilled in a wide range of technologies and approaches, including responsive design, e-commerce integration, content management systems, and custom web application development. No matter what your project requires, we have the expertise to deliver high-quality results on time and on budget.
Our services don't stop at just the development of your website. We also offer ongoing support and maintenance to ensure your website stays up-to-date and fully optimized.
In addition to our technical skills, we also pride ourselves on our customer service. We believe in open and honest communication, and we work closely with our clients to ensure that their needs are met and their expectations are exceeded.
So if you're ready to take your online presence to the next level, we're here to help. Don't settle for a cookie-cutter website that blends in with the rest. Allow us to create a one-of-a-kind online presence that accurately reflects your business and sets you apart in your industry.
Contact us today to discuss your web development project and see how we can bring your vision to life.